If you're looking for the #1 martial arts lessons for children in Pasadena, you've come to the right place!
Parents all over the Pasadena area (and Altadena, Kinneloa Mesa areas too!) are singing the praises of our Taekwondo lessons for kids! Not only are their children learning to defend themselves, but they are quickly becoming more confident, more focused, and learning to set inspiring goals!
If you'd like to see your son or daughter build rock solid self-confidence and laser sharp focus, complete the form on the side of the page for more information about available programs, to see our web specials, and take advantage of our special trial offer!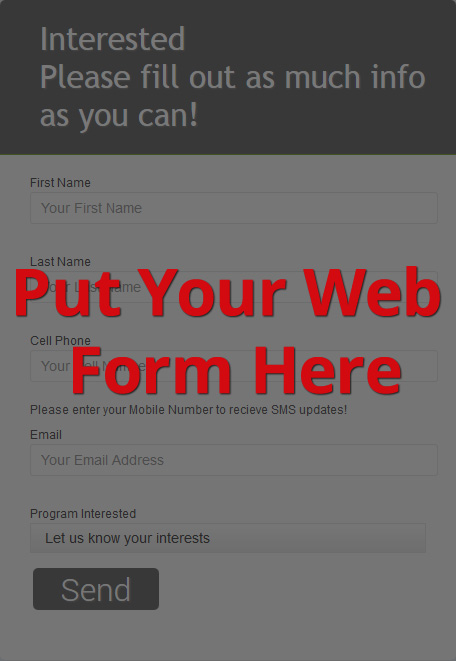 Learned focus

"Martial Arts taught me focus; now I'm on the honor roll!"
–Libby-Grace A.
Learned respect

"I used to be a trouble-maker, but Martial Arts taught me to respect everyone."
–B.J.W.
The best investment I ever made

"Martial Arts has been great for my son. It's helped his listening skills, it's helped his focus, it's helped his eating habits. Martial Arts is the best investment I ever made for my son."
–Shane Korkes (Ethan)
Stopped the bully

"I learned how to stop bullying without fighting—I love Martial Arts!"
–Matthew M.
The best investment in my life

"My children know how to play with others, take turns, share, they even know how to spend money because they work for it; they help me around the house. Honestly, it's been the best opportunity and investment I've ever made in my life. You should try it too!"
–Sylvia Mangsen (Matthew, Justin, & Angelina)
Gained Confidence

"Nobody bothers me anymore. I LOVE the Martial Arts!"
–Peter L.